Adapting to life overseas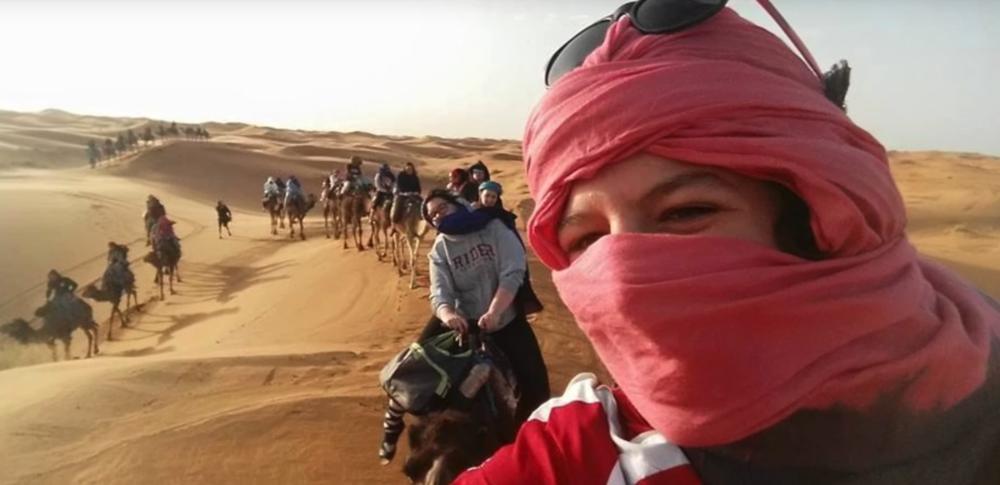 1. Tolerance for Ambiguity
Studying abroad involves a tolerance for ambiguity and uncertainty. You will be living in a country with different values and where people do things differently, sometimes even speaking another language. Especially at the beginning of your time abroad, you will be confused and even frustrated by situations and reactions from people that don't make sense to you. You will be uncertain of how to act and what to say. This is normal, and it is important to understand that it is even valuable. It indicates that you are undergoing a change, one that will open your eyes to the world and transform you into many ways.
Ambiguity and uncertainty provide us with growth opportunities and they are to be celebrated and embraced. These moments of "confusion" lead us away from the presuppositions and certainties we have held about how things are and must be toward a more open and relative view of the world, our country and even our individual identity. The transformation of who you are and how you see the world is the greatest gift of study abroad, so try to relax and suspend judgment. Things will increasingly become easier and clearer, even if you still find them different or even unattractive for purposes of adapting them to your way of living and seeing the world.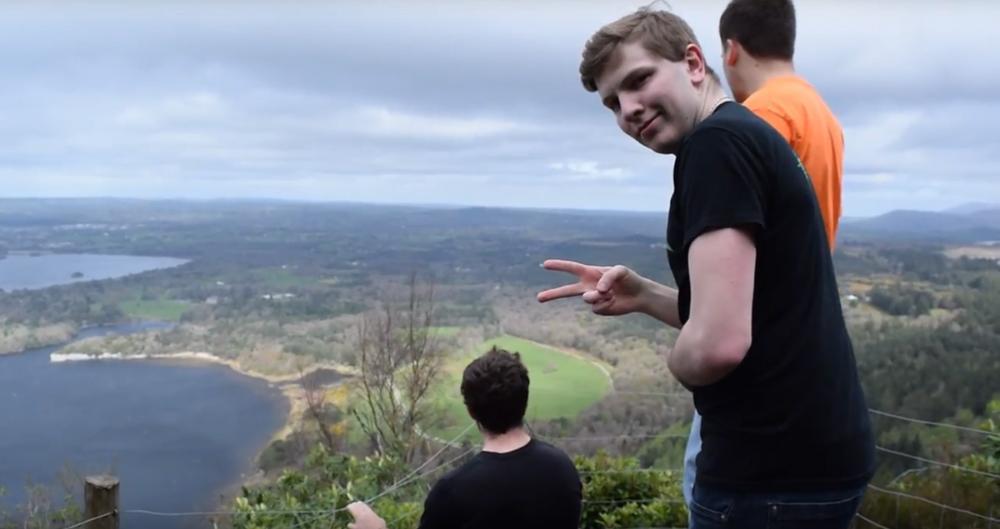 2. Research the Host Country
As stated in this handbook under "Travel Essentials," it is important to research the host country BEFORE you go abroad. This will minimize your sense of disorientation and the potential culture shock that you experience overseas. In addition, you will learn invaluable things about the country and people that you can apply to your studies and relationships abroad.
Most Americans have very little knowledge of other countries unfortunately, and this has even led to some prejudices against Americans. This lack of knowledge can be interpreted as ignorance or even arrogance, that is, a supposition that Americans think that they don't need to learn about other countries because they are No. 1. Therefore, by learning about the country you will study in, you will also serve as a good ambassador of Rider and the United States, helping to counteract this bias and make friends for our country abroad. Given our global society, this could not be more important.
Think about what you want to know and then pursue this information through a variety of sources such as histories, cultural readers, online country Webpages, literature, movies, documentaries, and music. The newspapers of your host country often have a "translator" button from which you can access an English translation of some of the newspaper's contents.
The following are good sources of international news: